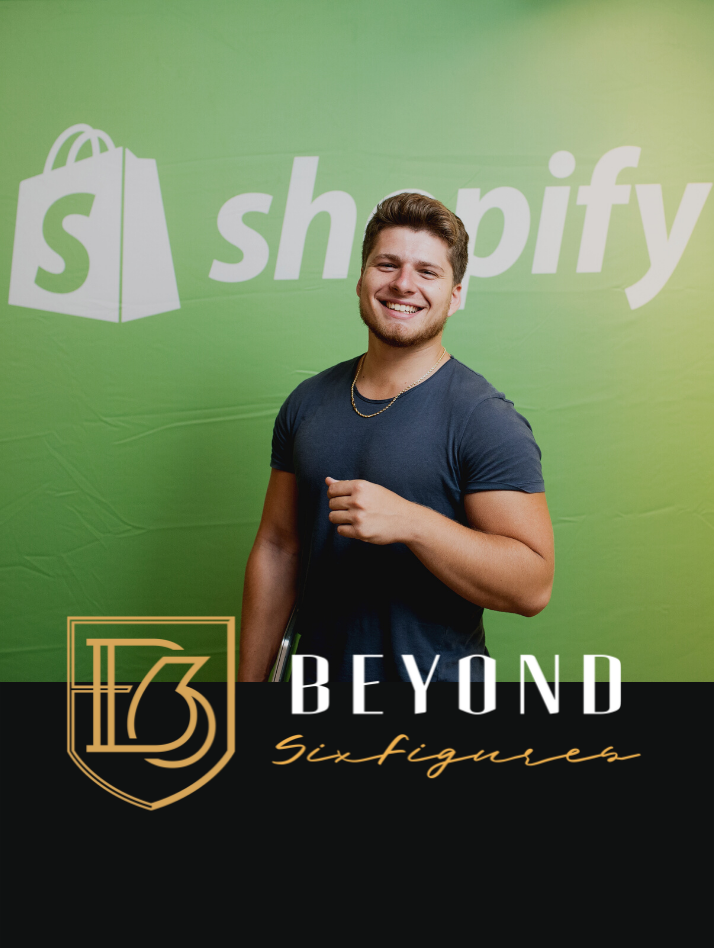 Introducing
Justin Woll
Brand Builder, Marketing Consultant & Ecommerce Expert
Justin Woll is currently the head and face of BeyondSixFigures . A company highly dedicated to helping new, & highly advanced, eCommerce entrepreneurs start and scale their online businesses.
Justin has a loyal following on Facebook in accordance with him & his Personal eCommerce Mentorship company, in which he has generated several millions in student sales.
He has a Facebook group known as "BeyondSixFigures w/ Justin Woll" with 30K+ members (the largest Personal eCommerce Mentorship group in existence right now) where his followers can communicate with him on a daily basis.
Over Several Millions in Student Sales in less than 1 year
Justin has helped countless entrepreneurs scale to six and even seven figure incomes
Official BeyondSixFigures Apparel (Extremely limited, seriously)
Premium Quality made in the United States.
Visit the store